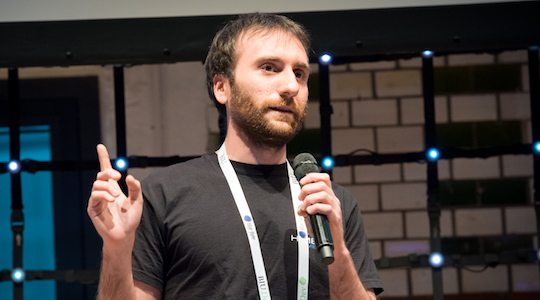 I'm Attilio, an Engineering Manager and Tech Lead with more than 14 years of experience creating award-winning titles played by millions of people everyday. I am working as Engineering Manager at Unity. I have previously worked for major companies such as King, Yager, and EA Playfish.
As a Manager, I provide strong and effective technical leadership, managing teams, hiring and mentoring engineers, while working closely with Production and stakeholders to manage scoping, roadmap and budget.
A true generalist, I have hands-on development experience on pretty much every aspect of game development, covering the full stack from Gameplay, UI and AI to Cloud infrastructure, Backend, Build and deployment pipeline.
I previously ran my own Indie development and Consulting company, working on both internal projects and providing my expertise to external companies.